Christopher Hilbert
Manager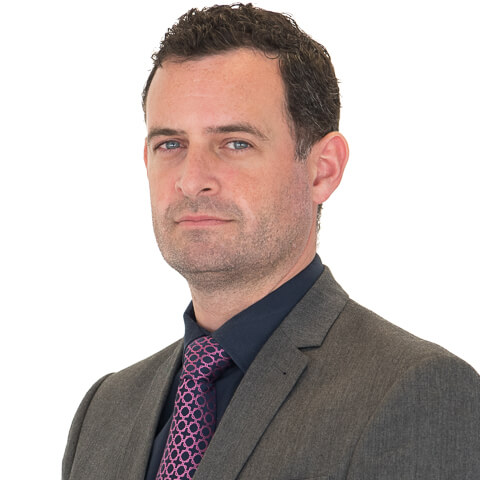 020 7186 1160
christopher.hilbert@moorfieldscr.com
Chris has over 20 years insolvency experience gathered at both large and medium-sized practices. His experience has led him to deal with many corporate restructuring assignments, formal and informal with extensive experience of trading receiverships and administrations of all sizes for asset based lenders and banks.
Chris has been involved in many high profile assignments in a wide range of sectors, to include hotel portfolios, nightclubs, retail, construction and engineering companies.
Experience and skills
Mainly dealt with successful formal and informal restructurings to include business reviews, pre-packs and administrations
Recognised for his sensitivity and pragmatic approach to complex situations
Quick understanding of practical and commercial situations in order to achieve a successful outcome
History
20 years corporate insolvency experience
Has been engaged on assignments with top four practices and more recently boutique restructuring firms
Credentials
Restructuring of a well-known hotel group to include two administration appointments and debt restructuring of the remaining group outside of a formal process
Trading administration of a well-known London nightclub and successful sale to ensure the survival of the business
Involvement in many high street assignments to include fashion, restaurants and more recently Toys "R" Us
Trading administrations of many firms across many different industry sectors to achieve a sale and rescue or maximising realisations for all stakeholders
View All People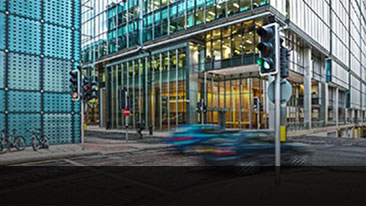 Insolvency & Recovery Services
We don't believe in off-the-shelf solutions, we'll provide the best solution for your individual needs.
Find out more >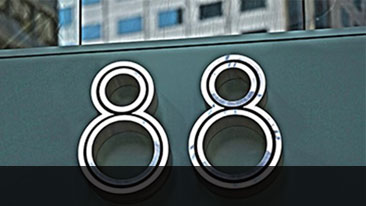 Refinancing Services
With a strong history in the world of finance, our experts know a thing or two about funding options. Try us.
Find out more >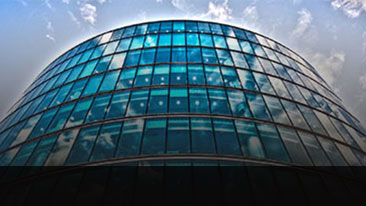 Restructuring Advice
Whether it's simple project management or more complex debt restructuring you need, we're here to help you turn things around.
Find out more >