Lauren Wentworth
Manager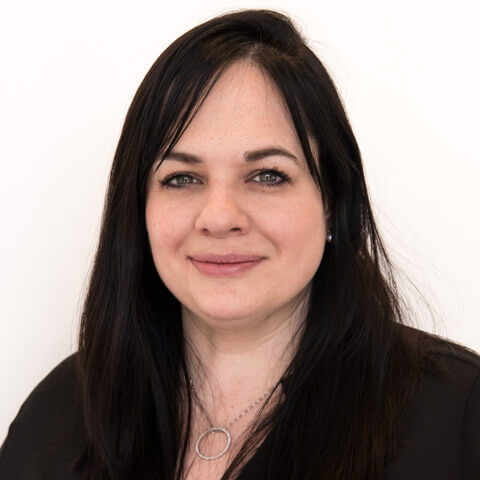 020 7186 1169
lwentworth@moorfieldscr.com
Lauren leads the Property Solutions team alongside Ellen McRoberts. She has experience across a diverse property portfolio covering both development sites, commercial, residential, and industrial sites and both fixed charge receivership and administration. Lauren has an inspiring style developing strong relationships with her network of contacts, she is engaging but has the right balance of support and challenge.
Experience and Skills
Qualified Insolvency Practitioner
BA (Hons) degree in Economics and Politics
Member of the Insolvency Practitioners Association (IPA) and Association of Business Recovery Professionals (R3)
Studying towards an MSc in Real Estate Development
Network of property and legal contacts
Proven track record of advising secured lenders managing complex and often contentious property assignments.
History
9 years corporate restructuring experience
Previously with HW Fisher gaining experience in both Corporate and Personal situations
Credentials
Fixed charge receivership over two shopping centres in Essex and Bedford
Fixed charge receivership and an administration of 5 care homes on the South Coast
Administration of 20 mixed use properties in Scotland
Fixed charge receivership of mixed leisure portfolio with a debt of £296million
Administration over a large property company, paragraph 80 Schedule B1 Insolvency Act
View All People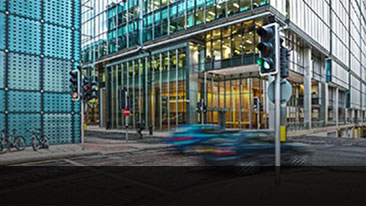 Insolvency & Recovery Services
We don't believe in off-the-shelf solutions, we'll provide the best solution for your individual needs.
Find out more >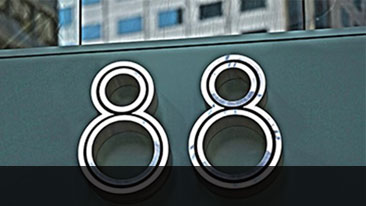 Refinancing Services
With a strong history in the world of finance, our experts know a thing or two about funding options. Try us.
Find out more >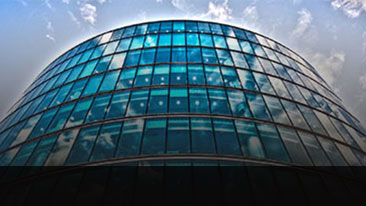 Restructuring Advice
Whether it's simple project management or more complex debt restructuring you need, we're here to help you turn things around.
Find out more >